FREE SHIPPING ON ORDERS OVER $60
Natural Dragonfly Wellness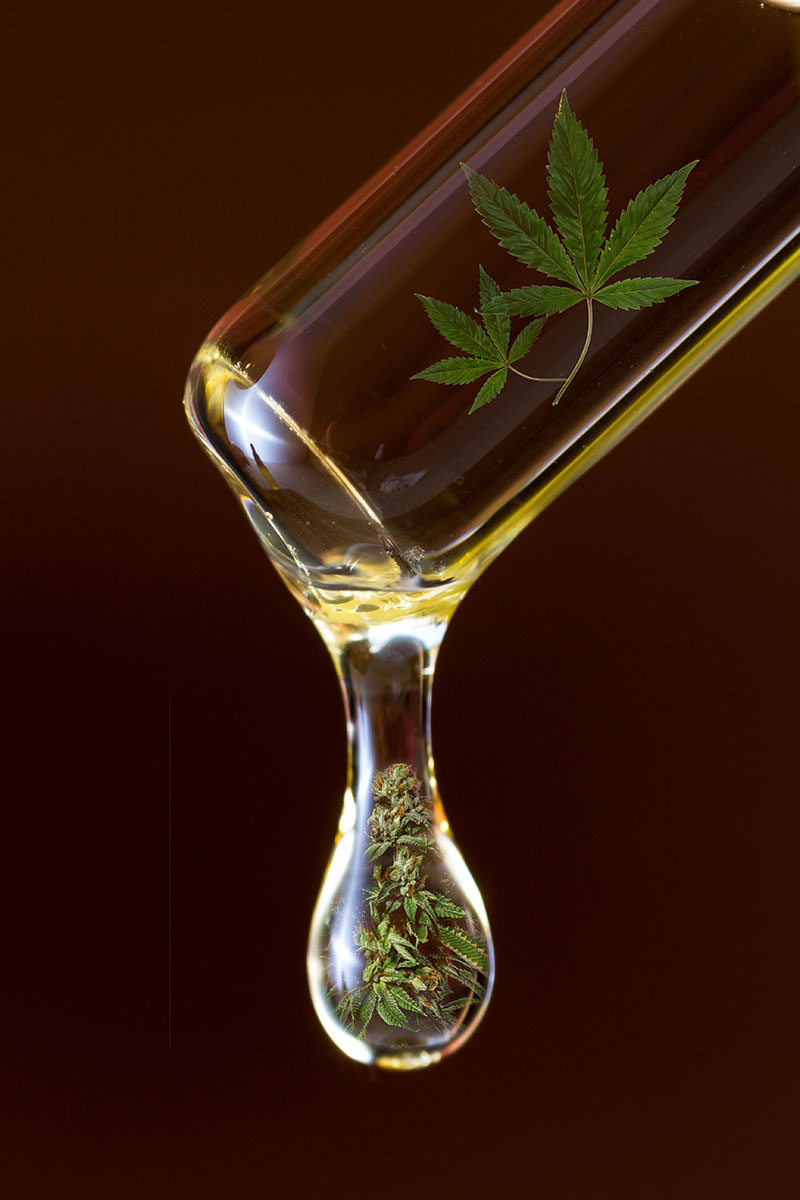 Here at Natural Dragonfly Wellness we share the passion of helping people with a more holistic way to live happy, healthy lives through our high quality CBD products! "Live Wella Good" with Natural Dragonfly Wellness CBD!
100% Satisfaction Guaranteed…
ALWAYS 3RD PARTY LAB TESTED
At Natural Dragonfly Wellness we use high quality, all natural ingredients. All of our CBD products are always 3rd party lab tested to give our customers the best quality CBD on the market. For All Natural products, try our Full Spectrum CBD Oil, our CBD Bath Bombs, our Muscle Rub, and our CBD Oil for your pets. "Live Wella Good" with Natural Dragonfly Wellness CBD!
100% Satisfaction Guaranteed!
Are You New To CBD or
THC?
CBD is a non-psychoactive compound found in the cannabis or hemp plant that has significant therapeutic benefits. CBD is non-psychoactive and does not cause feelings of dysphoria or lethargy.
THC is the main psychoactive compound in the cannabis or hemp plant that produces a "high" sensation. It also has a lot of therapeutic benefits.
Disclaimer:
All products on this website contain .3% THC Delta-9 or less. No statement in this web site has been evaluated by the Food and Drug Administration (FDA). Furthermore, none of the statements in this web site should be construed as dispensing medical advice or making claims regarding the cure of diseases. Products sold by Natural Dragonfly Wellness are not intended to diagnose, treat, cure or prevent any disease.
You should consult a licensed health care professional before starting any dietary supplement, especially if you are pregnant or have any pre-existing injuries or medical conditions.
These products are not for use by or sale to persons under the age of 21. These products should be used only as directed on the label. Consult with your physician if pregnant or nursing. A Doctor's advice should be sought before using hemp derived products. All Natural Dragonfly Wellness CBD products may have a +/-15% variance in potency.
Natural Dragonfly Wellness assumes no responsibility for any legal charges as a result of changing local/state laws. It is buyer's responsibility to determine if any transaction from naturaldragonflywellness.com. and its affiliates is in violation with local rules and regulations.